the no-sit blog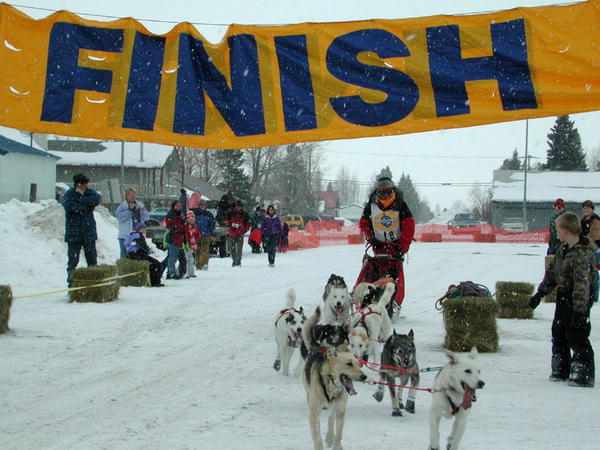 yay i'm home
and i'm mostly in bed
thanks for all the good thoughts
that i'm sure
brought me safely through.
to my friend tater:
the colonoscopy was a cinch!
be not afraid.
and the surgery was amazingly
easy as well.
and it looks like i'm not
going to have to take
narcotics after all.
(good thing i obsessivly worried)
more blog when i can sit!
thanks again.